About Us
Yakusha design — studio, offering the best solutions of interior design, landscaping and architectural design. We are on the market since 2002 and carry out projects of varying complexity in Kiev, Dnepropetrovsk, Kharkiv, Donetsk and other cities in Ukraine and abroad.
Yakusha design — a team of professionals of the new generation. It so happens that most of our employees sense of taste was influenced by European understanding of architecture and design, away from the Soviet panel buildings with the same type of repairs. Perhaps because of this we will never be invited to make interior for the government nomenclature summer cottage. But any of our interiors is easy to imagine in the Ukrainian house and in the building somewhere on the coast of the Ionian Sea.
Yakusha design is characterized by non-trivial approach to work. We undertake only those projects, implementation of which will burn our eyes. If the object we are not interested in, we will not be fooling myself or the customer. But if we took up the project, we fully guarantee the author's design, customized solutions, exclusive furnishings and decor, and most importantly — high quality of all work.
Yakusha design is vain of all the completed projects, but we create interior design not for himself but for the customer. This means that work on the project involves the creation of the interior, which will be in harmony with its inhabitants. Our interiors talk about the customer, express his character, emphasize its advantages. It is very important to create a space where people feel comfortable. It is very important to create space in which people want to come back.
Victoria Yakusha — head of the studio «Yakusha design»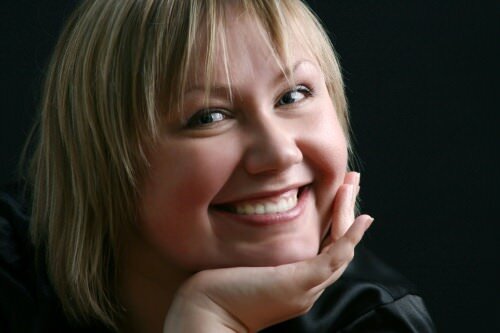 Creative credo: love for each project — an integral part of work!
Education:
Pridneprovskay State Academy of Construction and Architecture (Ukraine, Dnepropetrovsk);
architecture Faculty of Institut national des sciences appliquees (France, Strasbourg).
Achievements:
winner «InterYEAR 2007»;
nominee «InterYEAR 2009»;
nominee «leaders of Dnepropetrovsk region 2011» (for achievements in architecture and interior design).
Lecturing work:
МАРХИ – Moscow Architectural Institute (Russian Federation, Moscow);
ПГАСА – Pridneprovskay State Academy of Construction and Architecture (Ukraine, Dnepropetrovsk);
ХГТУСА Kharkiv State Technical University of Construction and Architecture (Ukraine, Kharkov);
КНУСА — Kiev National University of Engineering and Architecture (Kiev).