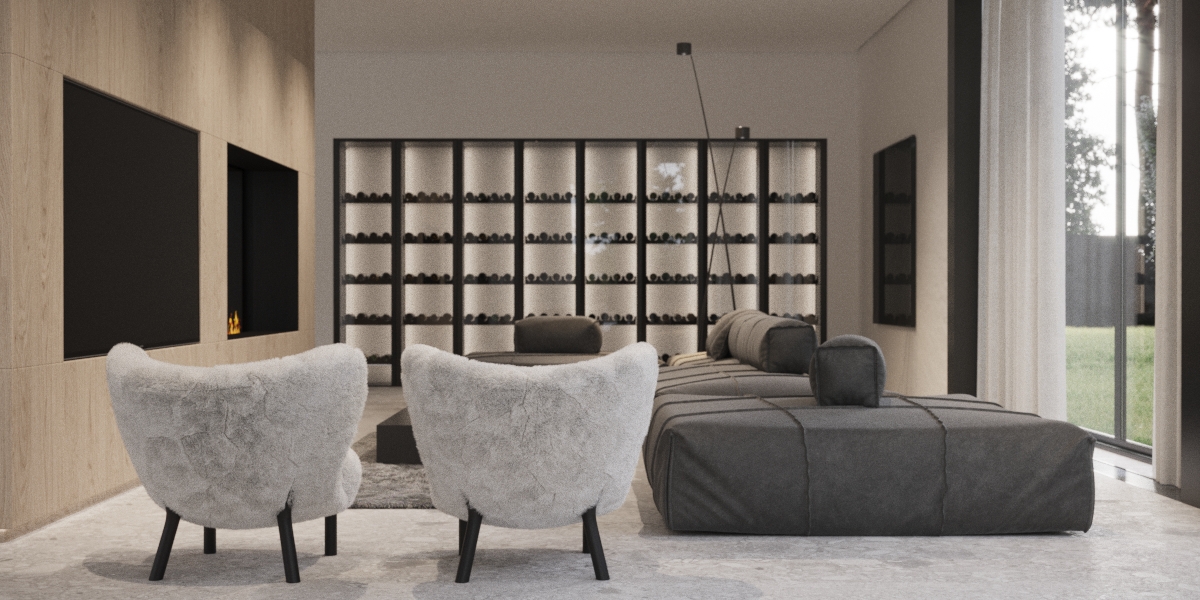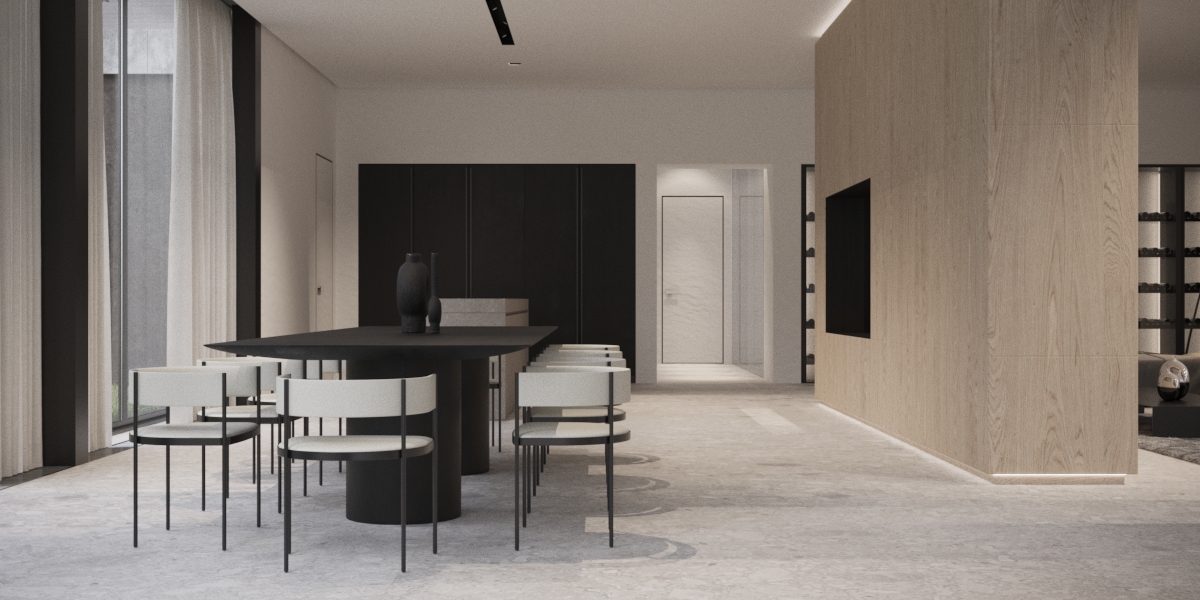 Live minimalism

apartment, 2017
Area: 680 sq. m.
Location: Kyiv, Ukraine


Designed in beige and earthy tones with the focus on natural materials, a modern family house fuses warmth and minimalism.

The concept was to make the space live and close to nature. So instead of the traditional decor or art, the main decorative elements are huge windows showing the beauty of the space around - picturesquire view with a forest, lake and birds.

Designers worked with light, volumes and forms making more than a house, but a comfortable world to live in. All zones are easily transforming, everything is minimalistically simple and functional.