«Inspiration is everywhere, one should only look with eyes wide open»
Victoriya Yakusha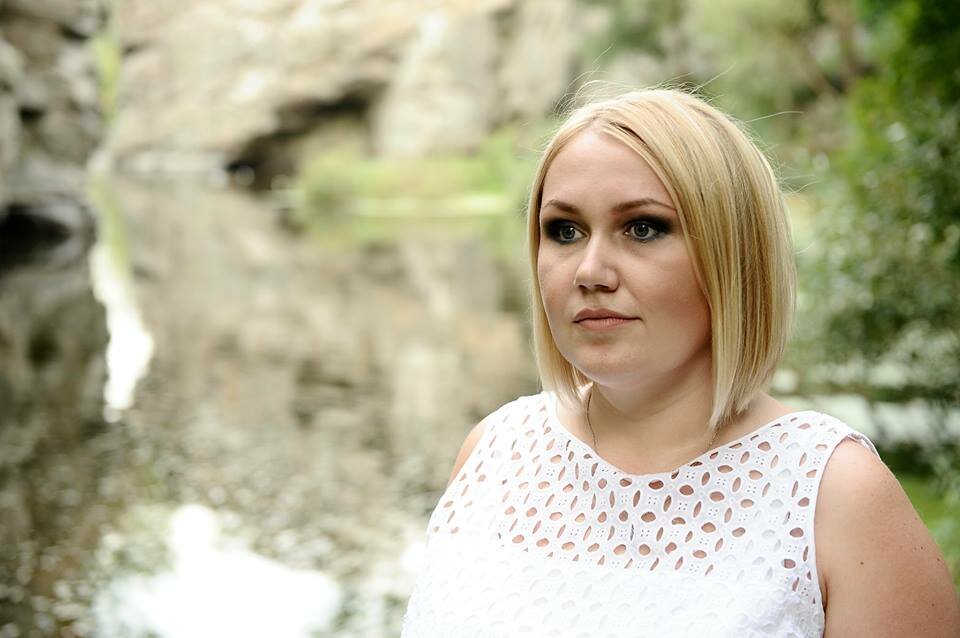 Viktoriya Yakusha is a Ukranian architect and interior designer, the author of many residential and public interiors, owner and general manager of Yakusha Design Studio.
Her artistic credo is as follows: "Love to each and every project is an integral part of the job".
Viktoriya Yakusha has extensive experience in the field. She has been working since 2002 and has implemented a number of projects of varying complexity in Kiev, Dnipropetrovsk, Kharkiv, Donetsk and other Ukrainian cities as well as several abroad.
Today Viktoriya Yakusha's name is widely known in architectural and interior design industry. Her works get publicly recognized and win prizes at Ukrainian and international competitions for and architecture and interior design. Many of her projects have been published in the leading periodicals of Ukraine, former CIS countries, Swizerland, China and Israel. One of her projects is included into the book «BEST HOME DESIGN», which features 40 world's best home interiors.
Using bold and unconventional techniques she creates eco minimalistic interiors that are nowadays among the most important trends in international design. Viktoriya has shaped her style under the influence of European understanding of architecture and design while studying in France and adopting experience from such interior design trend setters as Marcel Wanders, Zaha Hadid and Kelly Hoppen.
Successful implementation of a number of her residential and public design projects has brought to life Yakusha Design Studio in September 2007.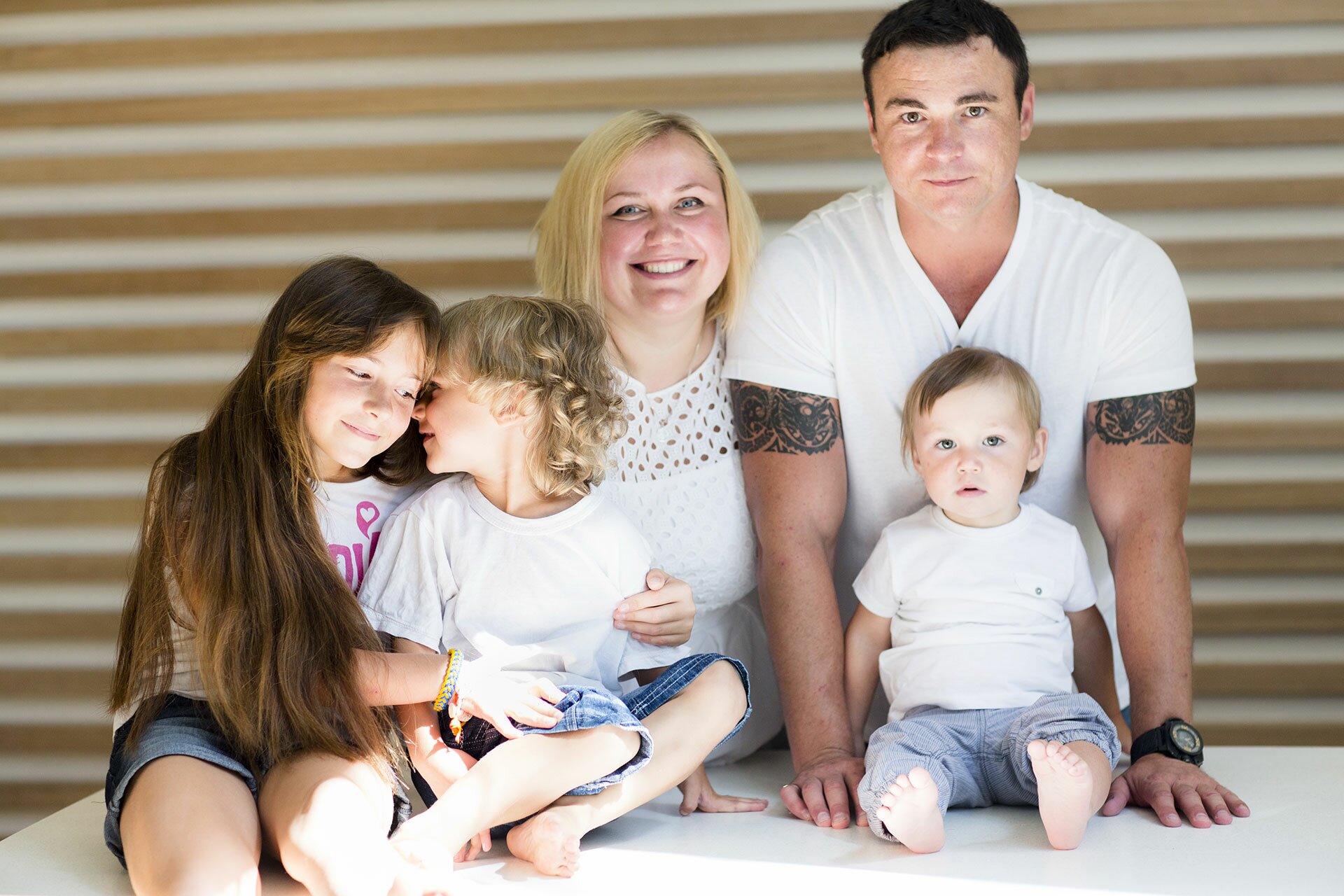 "Design is a whole philosophy, it mirrors client's inner world and that is why he becomes an ally and participates in the design process. It is of utmost importance to see and understand the gist of the expected results. It goes deeper than just the description of the preferred interior style"
I «educate» my clients, but do not impose my opinions or views. I channel wisely their wishes, inculcating a taste for quality design.
Education
— Prydniprovs'ka State Academy of Civil Engineering and Architecture (Ukraine, Dnipropetrovsk);
— Institut National des Sciences Appliqués, Faculty of Architecture (France, Strasbourg)
Prizes and Awards
— "InterYear 2007" prizewinner
— "InterYear 2009" prize nominee
— "Lidery Dnipropetrovschyny 2011 / Leaders of Dnipropetrovschina 2011" (for achievement in architecture and interior design)
— Special award for interior design of restaurant "Pastoral" in "InterYear" 2011
— First prize of International Competition "Architectural awards" 2012 in the category of Residential Design
— Second prize of International Competition "Interium 2013" in the category of Residential Design
Speaker experience
MARCHI – Moscow Architectural Institute (Russian Federation, Moscow)
PSACEA – Pridneprovs'ka State Academy of Civil Engineering and Architecture (Ukraine, Dnipropetrovsk)
KSTUCA — Kharkov State Technical University of Construction and Architecture (Ukraine, Kharkiv)
KNUCA – Kiev National University of Construction and Architecure (Kiev)
EDS — European Design School, online conference «Business in interior design industry» (April, 2015, Kiev)
Cube — Original Training Course «S training in Cube» (2015, Kiev)